Latest content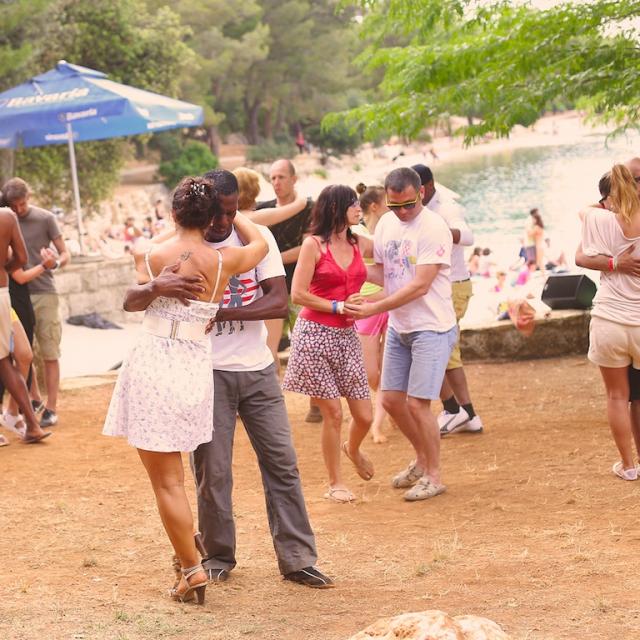 The dancefloor, even in the best of times, is somewhat of an usual suspect and a fall guy for much of our own deficiencies and insecurities.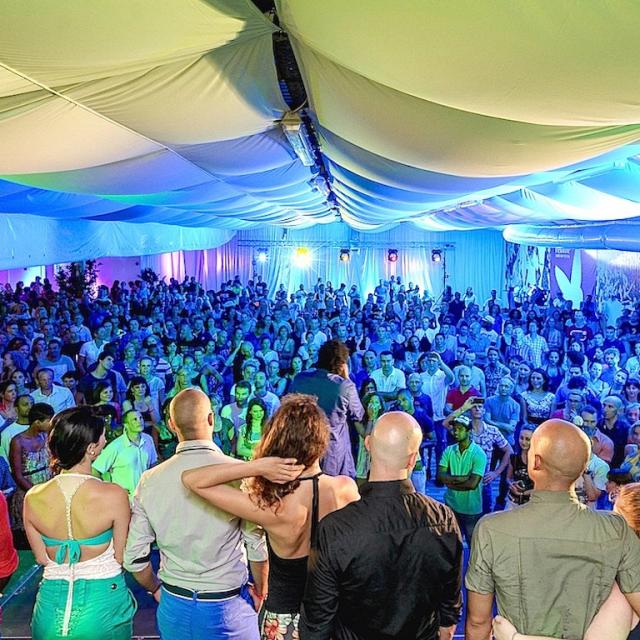 Three cardinal sins of a dance party that mustn't go horribly wrong if you want most of your guests to come back for more - MUSIC, FLOOR, AIR!!!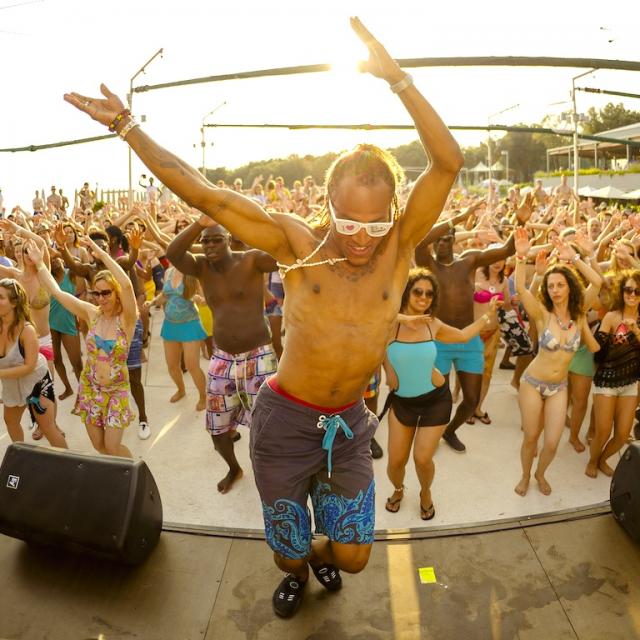 Making of the great dance event - what does it take? Takes a lot of guts and a lot of hard work .. for starters.